Cryptocurrency a Generational Interest, Says CFTC Chairman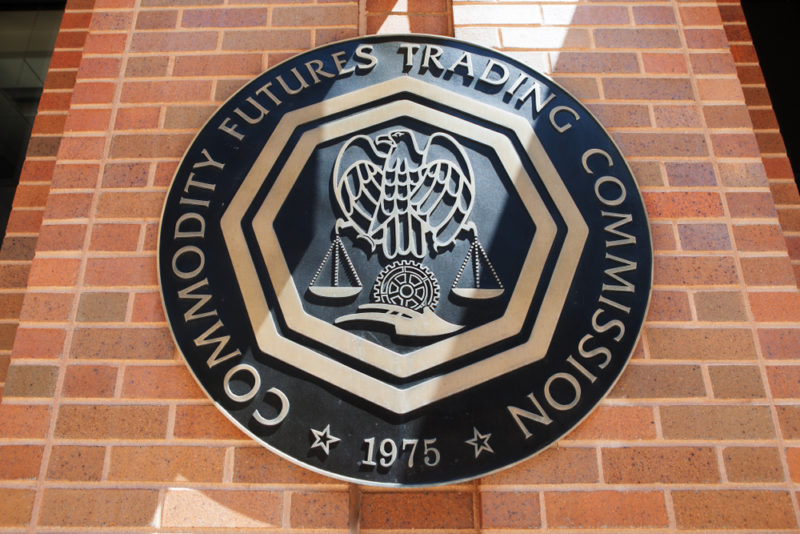 The chairman of the Commodity Futures Trading Commission (CFTC) J. Christopher Giancarlo has said that cryptocurrency is a generational interest which should be treated with respect by financial regulators.
Giancarlo started as a CFTC commissioner in 2014 and has been at the helm of the commission since August 2017, shared his thoughts on cryptocurrency regulation during the Milken Institute Global Conference, that recently took place in Los Angeles.
"We need to take a moment and respect this generation's interest in this new instrument (bitcoin)," he said in a Reuters report. "Not with derision, but with a little bit of attention and respect and respond with policy initiatives that really are thoughtful and forward looking."
Giancarlo — who says he will step down from his perch after his five-year term ends next April and President Trump chooses a successor — compared consumer interest in bitcoin to the "cultural change" that the baby boomers instituted when they burst on the scene in the mid-20th century.
He explained that younger investors have much less respect for mainstream financial institutions because they grew up in the middle of the financial crisis and said that they see bitcoin as a means to take away these middlemen from the economic supply chain.
Giancarlo said:
"There is something going on here that is generational. Just as the baby boomer generation lost faith in the leaders that came before them and tried to seek a cultural change in those days through sex, drugs and rock and roll, I think there is a generation that also has lost faith in us that led them through the financial crisis and they see technology as a way of disintermediating institutions for which they don't have a great deal of respect."
Giancarlo has issued similarly-sounding statements regarding cryptocurrency investors on several occasions, starting with his remarks before a Senate committee hearing earlier this year.
His heartfelt opening statement at that hearing gave him the nickname "Cryptodad," and he has taken to using the hashtag #cryptodad when he speaks about cryptocurrency on Twitter.
Earlier this week, Giancarlo said that bitcoin was "like gold" in numerous respects, even though it is not ideal as an exchange medium.