South Korea Set to Ban Anonymous Cryptocurrency Exchange Accounts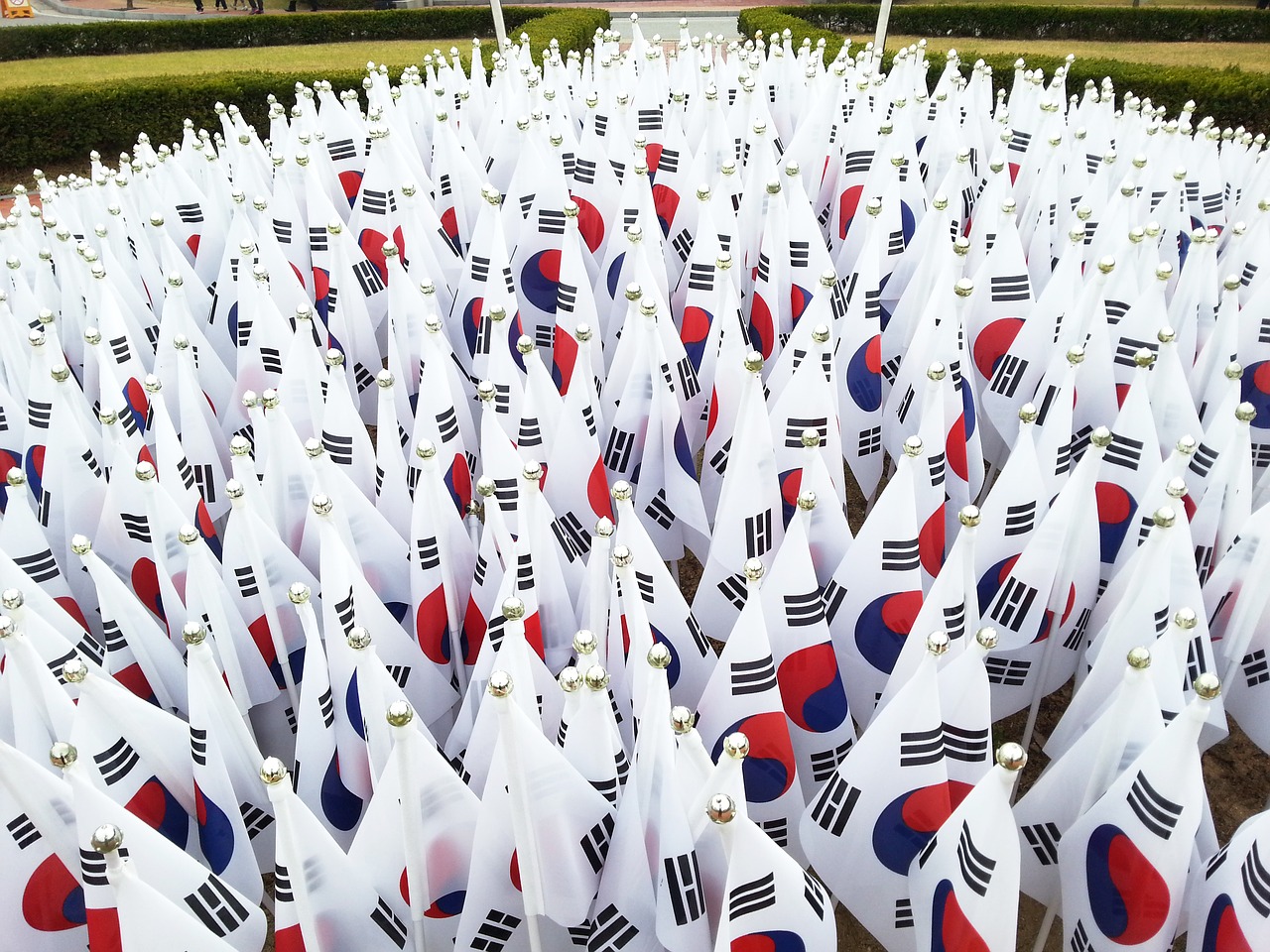 South Korea is set to apply new rules prohibiting anonymous cryptocurrency exchange accounts on or around January 20.
A report from South Korea said that efforts being done to crack down on speculative investing in cryptocurrency, now have a solid launch date.
The proposal basically bolsters current "know-your-customer" regulations for exchanges and banks.
It will also require cryptocurrency exchange users to link a bank account with identifying information in order to deposit or withdraw funds.
Other regulations include consolidating anti-money laundering rules, and barring the issuing of new anonymous virtual accounts.
The government's proposals could go as far as closing down cryptocurrency exchanges within the country.
Cyrptocurrencies, such as bitcoin and ethereum, have quickly gained popularity in recent years.
They are especially popular among South Korean investors looking to make quick money.
South Korea is home to one of the world's biggest private bitcoin exchanges.
About one million people are estimated to have some of the best-known digital currency.
Despite a surge in cryptocurrency transactions, their exchanges go largely unregulated in South Korea, as they are not recognized as financial products.
There are also no rules for protecting virtual currency investors.
South Korea New Regulations Declared Last Week
The new regulations were first declared last week by Hong Nam-ki, the minister of the Office for Government Policy Coordination.
At the time, he disclosed that the government could not let speculation in cryptocurrencies "go on any longer."
South Korea will even limit cryptocurrency advertising, said Nam-ki.
The country's Financial Intelligence Unit and the Financial Supervisory Service (FSS) will supervise the rollout of the new regulations.
This includes inspecting exchanges and banks to ensure institutions are complying with the rules.
Last week, FSS governor Choe Heung-sik predicted the bitcoin bubble to burst.
"Companies existed during South Korea's IT bubble in the early 2000s, but that is not the case for bitcoin," he said.
Asked if the nation would launch its own official cryptocurrency exchange, Heung-sik said such a move would need "to be reviewed carefully."