Vietnam Fast Tracks Legal Framework for Bitcoin Regulations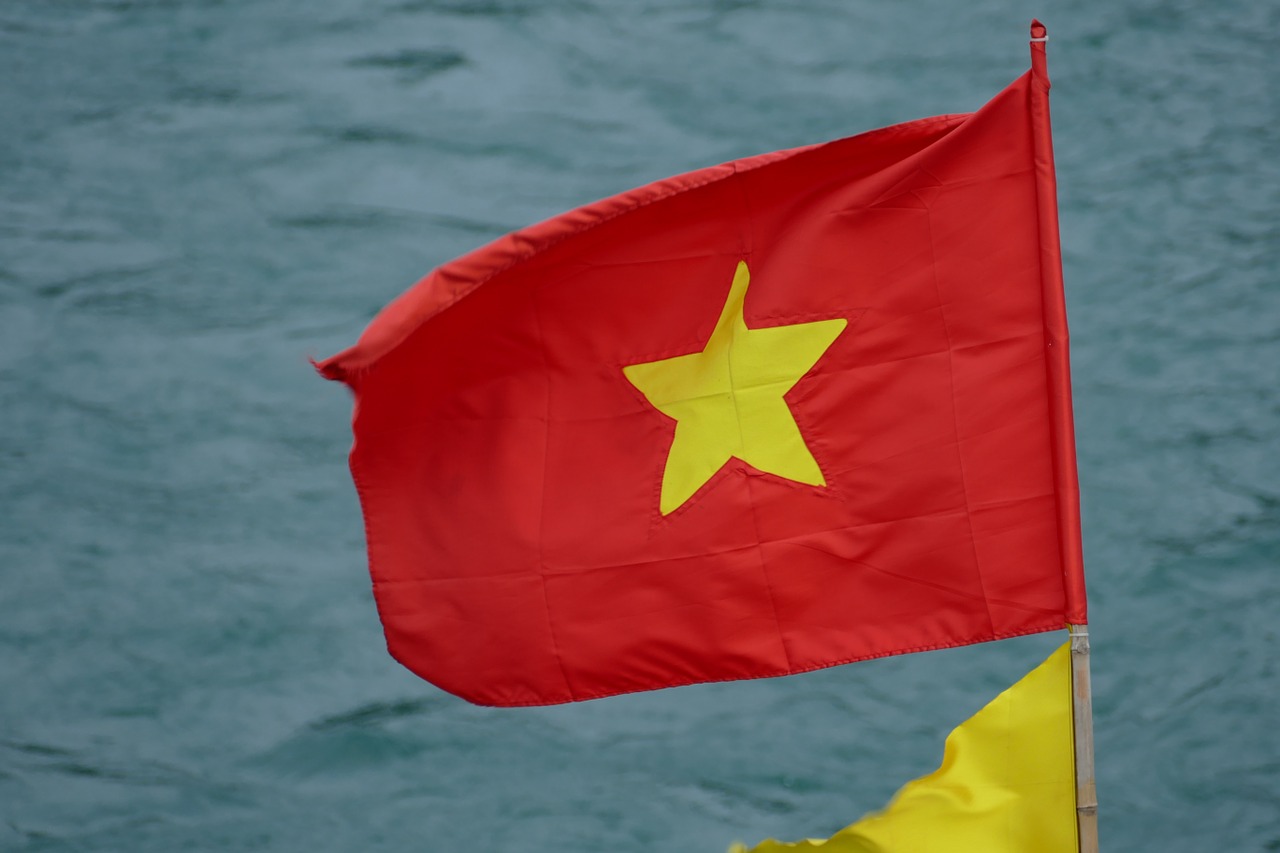 The government of Vietnam is fast tracking the adoption of cryptocurrency rules that would impact bitcoin.
The executive power in the Vietnam capital of Hanoi disclosed that the framework for the regulation of cryptocurrencies such as bitcoin should be ready by month's end.
Changes to the tax code could help tap into proceeds from "virtual property and digital money".
The urgency of the said matter was stressed even more by a high ranking official, which hastened the legal process.
Deputy Prime Minister Vuong Dinh Hue has requested the Ministry of Justice and the State Bank to complete the legal framework and report to the government.
According to a report, the documents should be presented to the Council of ministers by the end of January.
The central bank of Vietnam shall be given prime responsibility for proposing amendments to the taxation laws.
Respective supplements connected to cryptocurrencies should be disseminated soon after the introduction of the regulatory regime.
It remains unclear whether the new legislation will define bitcoin and its alternatives as investment assets, means of payment, or perhaps both.
The exact tax rates and their range in regards to income and profit from trading and mining are yet to be defined.
With its emphasis on speeding up the process of "managing Bitcoin", Vietnam is seeking to catch up with China and South Korea, which recently shifted in the same direction.
At a Crossroads in the Status Quo
In Vietnam, and in other regions on the Asian continent, cryptocurrencies captured much attention in the past year, in spite warnings by financial experts and officials about the risks that come from their volatile nature in the absence of comprehensive legal guidance.
The disruptive nature of "virtual money" has divided opinions around the world about how to "manage" cryptocurrency while at the same time, taking advantage of it.
That's an issue that Vietnamese officials are trying to find a reasonable balance to.
At a National Assembly hearing in November, the Governor of the State Bank of Vietnam Le Minh Hung said that under current Vietnamese regulations, bitcoin was not legal tender or a "permitted means of payment."
According to the central bank, the issuance and use of bitcoin and other cryptocurrencies for payment purposes was banned.
However, Hung added that "from the perspective of treating it as an investment asset," the SBV would work with the justice ministry to "study the legal framework for managing" bitcoin.
A project to work on this framework, "with an aim to protect legal rights of investors," was green lighted by the government back in August.
The report also says that the nature of cryptocurrencies must be elucidated and the country "must learn from international experiences" in order to mitigate risks, while "ensuring flexibility and promoting innovation."