Bitcoin Allegedly Involved in Attempted ISIS Funding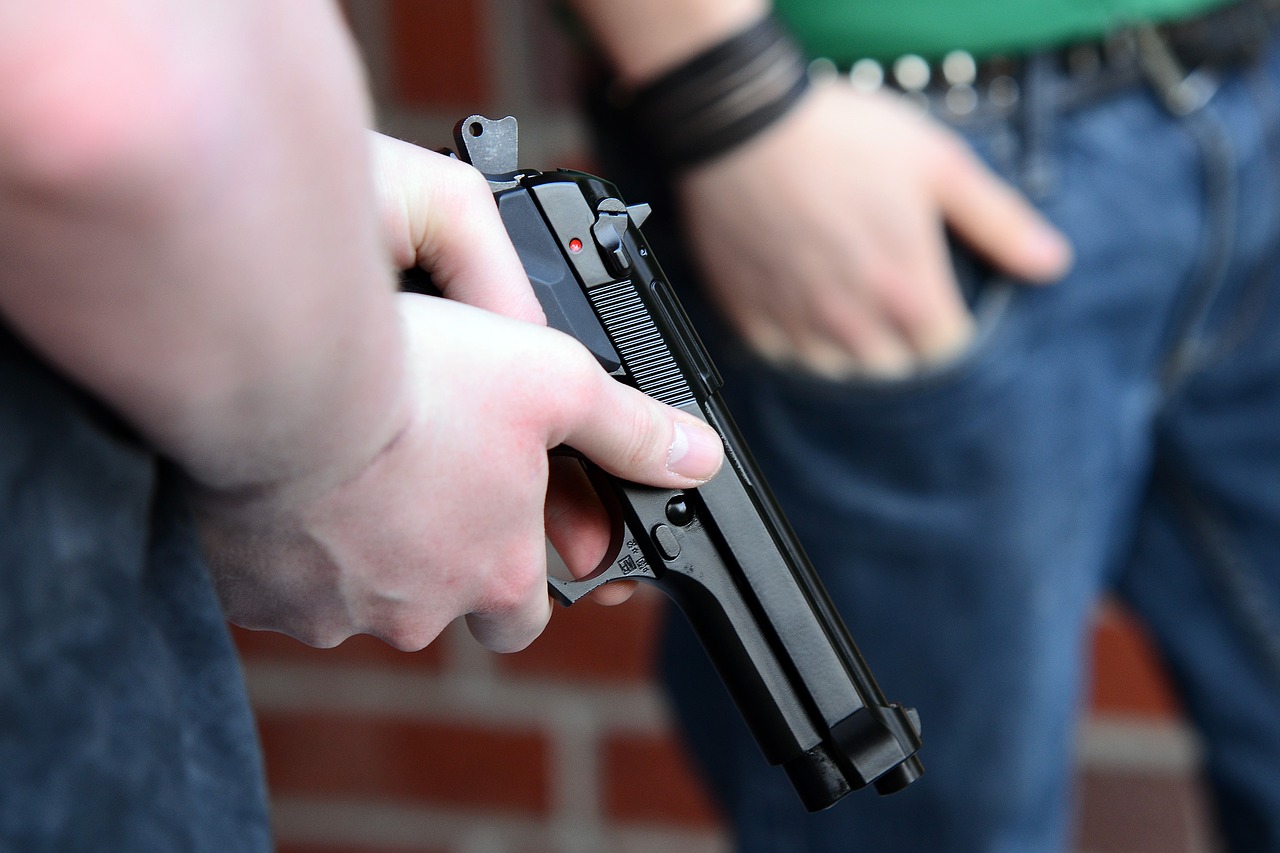 A woman has been arraigned for trying to give financial support to an ISIS terrorist group in a scheme involving cryptocurrencies.
The U.S. Attorney's Office for the Eastern District of New York charged Long Island-native Zoobia Shahnaz, with bank fraud, conspiracy to commit money laundering and three counts of money laundering.
A press release disclosed that the funds she sent overseas were from credit cards for which she fraudulently applied.
Those cards were used to buy bitcoin and other unnamed cryptocurrencies.
These were subsequently laundered back into the banks prior to being wired out.
Prosecutors said that some of the funds were also claimed through a fraudulently obtained loan.
"As alleged in the indictment and court filings, the defendant defrauded numerous financial institutions and obtained over $85,000 in illicit proceeds, which she converted to Bitcoin and other cryptocurrencies.
"She then laundered and transferred the funds out of the country to support the Islamic State of Iraq and al-Sham ("ISIS"), which has been designated by the U.S. Secretary of State as a foreign terrorist organization," a press release divulged.
What Shahnaz Allegedly Did
"[Shahnaz]…fraudulently applied for over a dozen credit cards, which she used to purchase approximately $62,000 in Bitcoin and other cryptocurrencies online.
"She then engaged in a pattern of financial activity, culminating in several wire transactions, totaling over $150,000, to individuals and apparent shell entities in Pakistan, China and Turkey.
"These transactions were designed to avoid transaction reporting requirements, conceal the identity, source and destination of the illicitly obtained monies, and, ultimately, benefit ISIS."
Court documents cite four banks – American Express Bank, Chase Bank, Discover Bank and TD Bank – that Shahnaz sought to use to transmit funds overseas.
After the transactions were sent, Shahnaz was questioned by law officers while attempting to travel to Syria from New York.
Acting United States Attorney Bridget M. Rohde lauded the efforts of those involved to put a stop to Shahnaz's dealings.
"As alleged, the defendant Zoobia Shahnaz engaged in a bank fraud scheme, purchased Bitcoin and other cryptocurrencies and laundered money overseas, intending to put thousands of dollars into the coffers of terrorists," Rohde said.
"The indictment reflects the resolve of this Office, together with our law enforcement partners, to investigate and prosecute anyone who would seek to support terrorists, including those who would perpetrate financial crimes to do so."
If convicted on all charges, Shahnaz could be sentenced to as many as 90 years in prison, according to the attorney's office.