China Filed the Most Blockchain Patents with the WIPO in 2017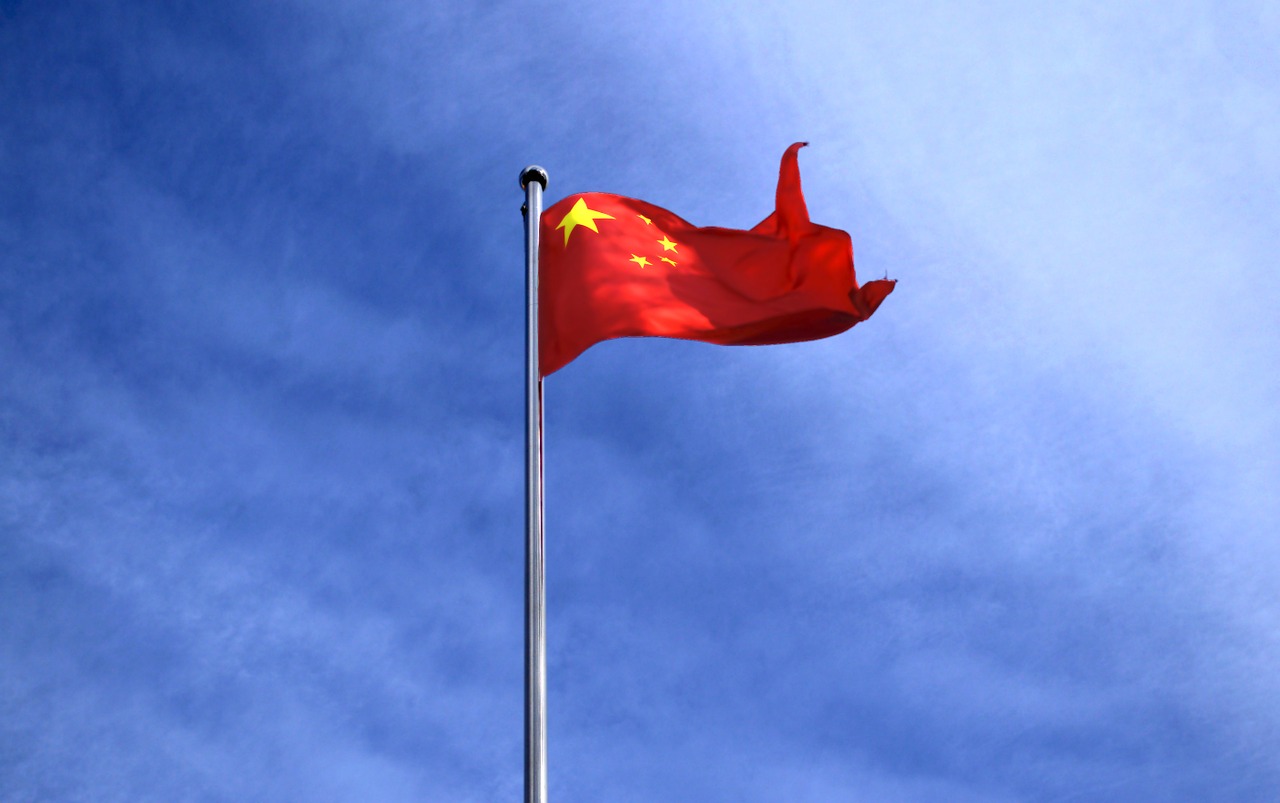 China has filed the most patent filings for blockchain technology to the World Intellectual Property Organization (WIPO) last year.
This is according to a report by the Financial Times that indicated that data gathered by Thomson Reuters from the international patent organization indicate that more than half of the 406 patents in 2017 were from China.
China filed 225 blockchain patents, and was followed by the United States with 91, and Australia 13.
Patent applications for Blockchain technology grew by three fold last year. Alex Batteson, an editor at Thomson Reuters' Practical Law, said, "Companies are moving fast in order to protect their ideas in new areas of technological development — long before the technology actually goes to market."
Chinese firms comprised six of the top nine filers for blockchain patents from 2012 to 2017, bannered by Beijing Technology Development. While not all patents actually lead to functional products, the data is crucial in that it shows activity in a certain sphere of industry and could generate barriers to entry.
Batteson added that patents are an significant tool for firms to entice investment. Patents on specific technology tells investors that "a business owns and can capitalize on the intellectual property and will not face interference from other parties claiming ownership."
The Chinese government has taken an glaring interest in furthering blockchain technology in the country. The government-backed Investment Association of China confirmed the formation of a Blockchain Development Center.
On March 23, the Chinese Ministry of Industry and Information Technology released a list of objectives to urge the development and standardization of the nascent technology. The goals also include endeavoring to set up international standards.