Glitch in Japanese Exchange Allows Users to Buy Bitcoins For Free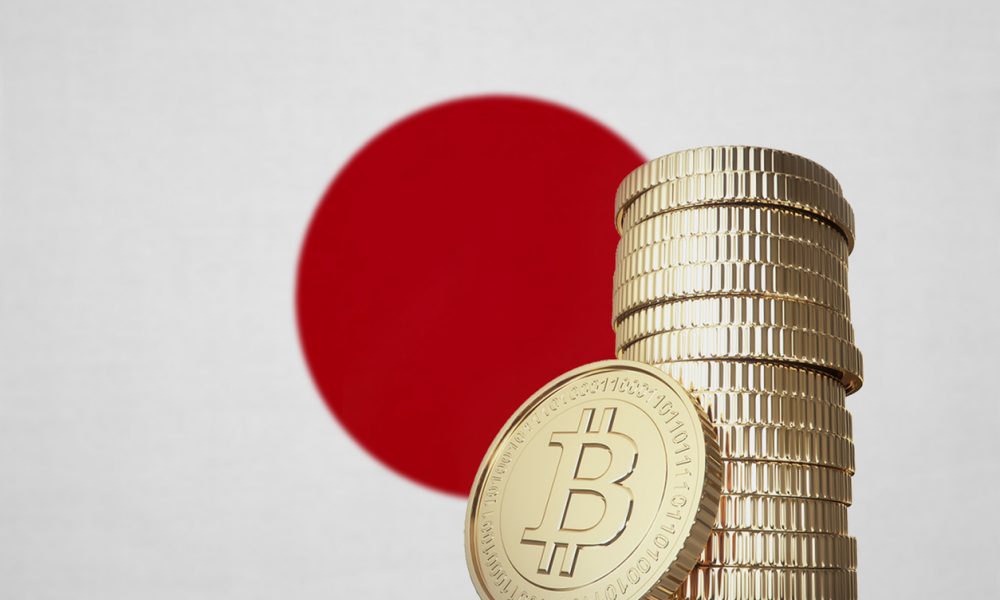 A mishap at a cryptocurrency exchange in Japan apparently allowed investors to briefly purchase bitcoins for free although nobody was able to make any profit from the blunder.
Zaif, an exchange operated by Osaka-based Tech Bureau Corp, disclosed that a glitch in the system had allowed seven customers buy bitcoin with no yen value during a 20-minute stretch just last week.
The exchange quickly voided the trades shortly after discovering the error, which happened on February 16 although it was still making an effort to resolve the issue with one customer who had tried to transfer the bitcoins from the exchange.
Zaif's operator had already faced inquisition after last month's theft of $530 million in digital money from Coincheck Inc, with regulators concerned that its system might be compromised by cyber attacks and hackers.
The latest botch could draw even more attention to security and systems at cryptocurrency exchanges, which were already under immense pressure and scrutiny after the massive Coincheck heist. The theft also drew into question Japan's process of overseeing exchanges.
Zaif is one of 16 exchanges that are officially registered with the government, which last year allowed a further 16 including Coincheck to continue its operations pending full registration.
According to Reuters, the registered exchanges are establishing a self-regulatory body from April. Initial plans had them merging two industry bodies representing both registered and unregistered exchanges.
The body will set up regulations on issues such as exchange security and marketing, and would levy penalties on members who don't follow the policies, said a report on the Nikkei business daily.
Last year, Japan rolled out the very first system to supervise cryptocurrency exchanges, in an effort to safeguard customers and prevent illegal uses of cryptocurrencies as it looked to nurture a young and promising sector.
The regulator selected relatively loose rules to help develop the industry, mostly populated by start-ups. The Coincheck heist bared flaws in the system, and for some experts, raised concerns over Japan's quick pace to regulate the industry amid crackdowns by countries from China to India.
Bitcoin soared by over 1,300% last year but lost around half its value at one point this year as more governments and central banks marked potential regulatory restrictions.