Sberbank Chairman Believes Blockchain Adoption in Russia Can Take a Decade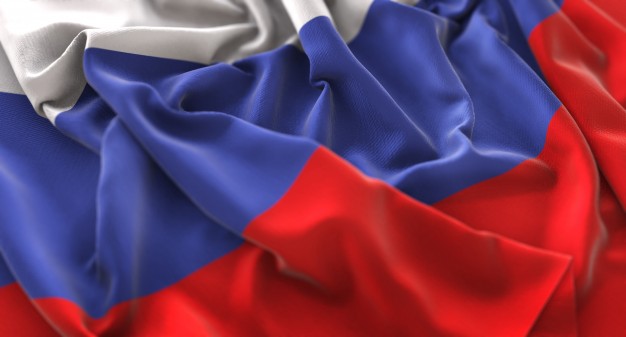 The comprehensive implementation of blockchain in Russia could take a decade, said Sberbank's chairman.
Herman Gref, Sberbank chairman of the board, relayed that the institution could roll out products based on the emerging technology as early as next year.
However, the Sberbank boss asserted that the adoption of blockchain could possibly take much longer than that.
Gref said:
"If we talk about Russia, we have the largest number of implemented projects concerning blockchain.
"Although, they are all in the experimental mode. We are experimenting a lot.
"Maybe in 2018 we will be able to introduce some products on a large scale.
"The blockchain technology is one of our tricks. I estimate the implementation horizon of the technology in 8 [to] 10 years."
Gref also stressed in particular, that the commercial use of the ethereum blockchain could begin in the next year or two.
"So far we have implemented 15 different projects, but they are still experimental in nature.
"The technology is not yet ready for commercial implementation, it will take another year, maybe a year and a half or two, so that we can start using it," he stated.
Gref has predicted a longer timeline for blockchain adoption in the past.
Earlier this year, Gref said that the use of blockchain by banks could be just "two to two-and-a-half years away."
At the time, he noted that Sberbank is working on its own blockchain applications.
Sberbank Joins Enterprise Ethereum Alliance
Sberbank also recently joined the Enterprise Ethereum Alliance back in October.
"Sberbank's joining the Enterprise Ethereum Alliance is an important stage in achieving the goals on our technology agenda.
"This membership implies for us access to cutting-edge developments and international expertise in terms of distributed ledger technologies," said First Deputy Chairman of Sberbank's Executive Board Lev Khasis.
Sberbank is the first Russian bank to join the alliance.
EEA was established in February 2017 to evolve Ethereum into an enterprise-grade technology.
The alliance unites major international companies like CME Group, Credit Swiss, DTCC, ING, JPMorgan, Santander, UBS, Accenture, Deloitte, Intel, Microsoft.
High-tech start-ups and scientific and research organizations are also members of the alliance.
EEA creates innovative technologies that will help companies ensure a new level of data confidentiality and enable security and scalability.