China Puts Down Rumor of Ban on Bitcoin Mining Activities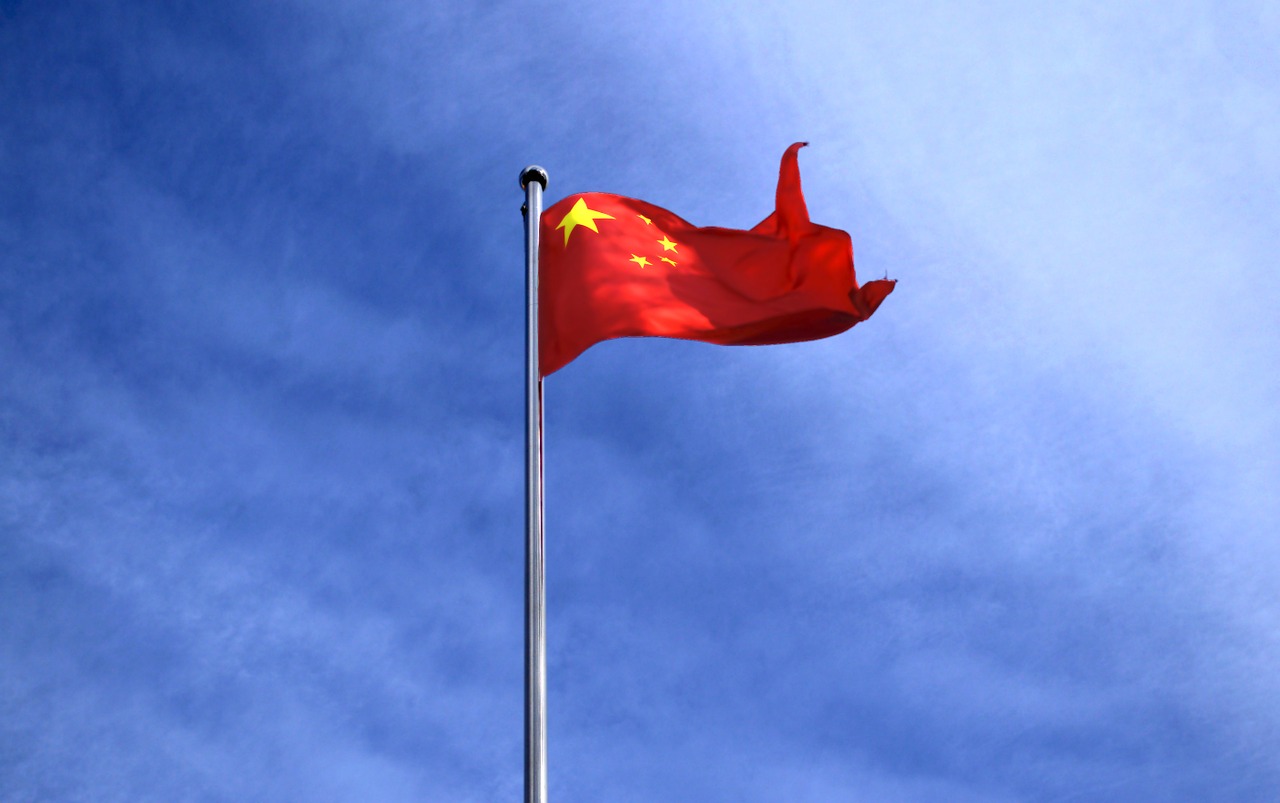 The People's Bank of China clarified a rumor that it would mandate a domestic shutdown of bitcoin mining activities, according to a local report.
The report by the Chinese business publication Caixin, relayed that China central bank did not have any meetings to examine the possibility of a policy that needed the closure of bitcoin mining operations in the country by a set deadline.
The meeting had supposedly taken place on January 3.
However, the report, which did not say who its sources were, says that top regulators in China are considering the withdrawal of preferential benefits such as tax deductions and cheap electricity supplies available to bitcoin mining companies.
This means the government's existing stance on bitcoin mining is to neither drive nor hinder such activities.
This change is the latest move from Chinese regulators in the cryptocurrency industry.
This comes after it issued a ban on initial coin offering and tightening restrictions on crypto exchanges.
According to the report, the rumor first came out through a photo on the WeChat messaging platform.
It purportedly showed Guo Hongcai, a notable and active investor in the bitcoin industry in China, claiming there would be a ban.
Guo later remarked that this image was fake through his WeChat account.
Despite his disavowal, a Chinese bitcoin blog, 45-block, released a report that the PBoC was discussing a ban on bitcoin mining.
The same report also said the central bank would soon mandate government bodies at various levels to research and report on the number and locations of bitcoin mining facilities within their territories in a bid to shut down such activities.
The claim was important given that China currently accounts for nearly 70% of the global hash power in bitcoin, a computing capacity that is crucial to solve the mathematical function to mine the cryptocurrency.
However, Bixin and ViaBTC, two cryptocurrency mining pools based in China, said that they had received no information regarding the issue from regulators. Neither pool otherwise commented on the issue.