Bitcoin Price Drops in Down Day for Market Trading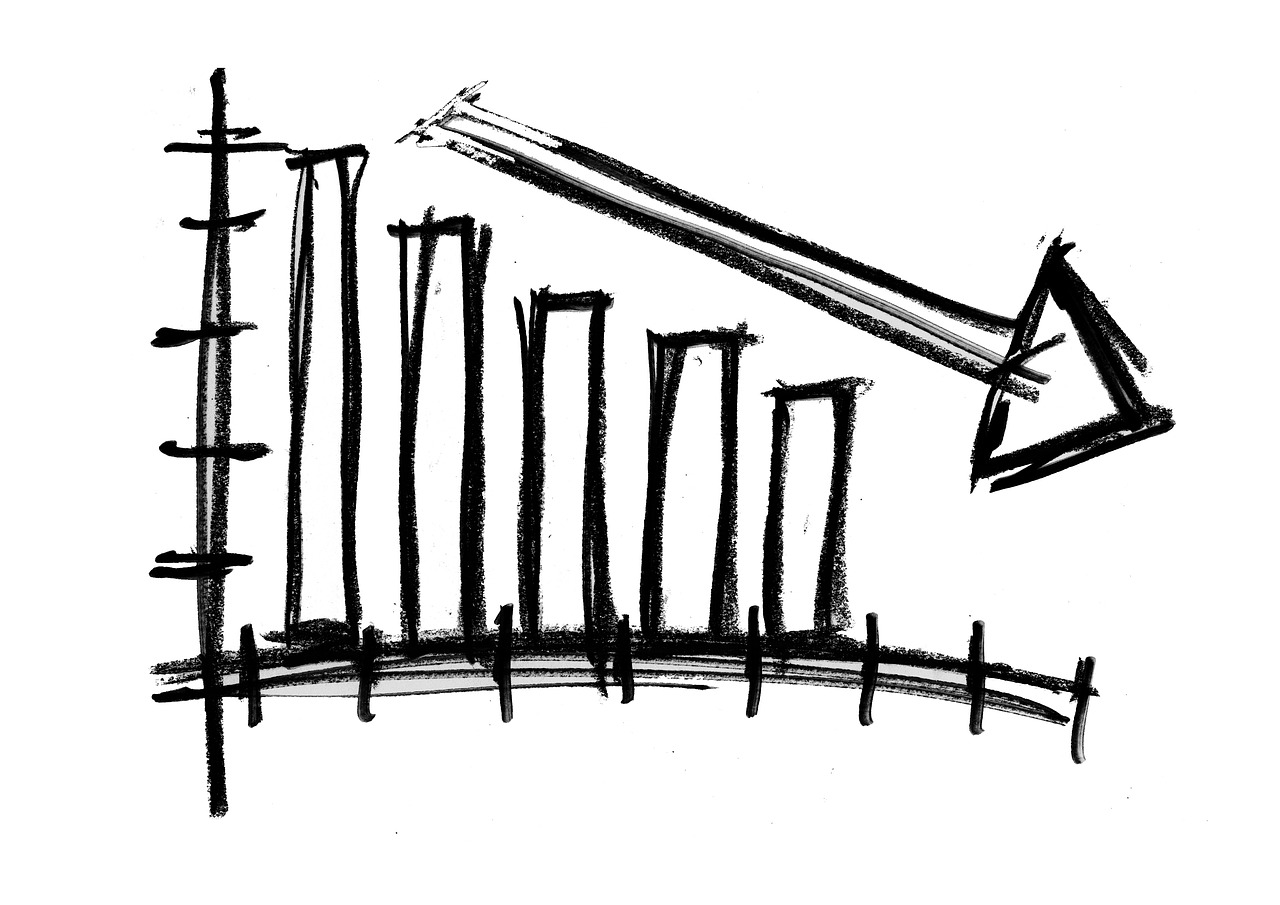 The weekend was not so good for the price of bitcoin as it dropped to nearly 12% o Sunday.
After spending Saturday in decline, the world's largest cryptocurrency witnessed a 9% drop before plunging some more the following day.
Bitcoin is now down almost 25% from an all-time high of $17,117 that was established earlier this week, with the price hitting a low of $13,152 today.
That said, other cryptocurrencies felt the pinch as all but one of the top 50 assets have declined over the past 24 hours
As of press time, the total value of all publicly traded cryptocurrencies dropped 8% from its highs, falling to $367 billion.
However, there have been bursts of upward movements. Recent data indicates litecoin, bitcoin, and IOTA all gained more than 5% in the 6-hour span (despite being down on the day).
Data further proposes declines may have been limited to a poor afternoon session on Saturday as data shows that the five best performing cryptocurrencies during the period all saw declines.