Huobi Announces Partnership with SBI for Pair of Cryptocurrency Exchanges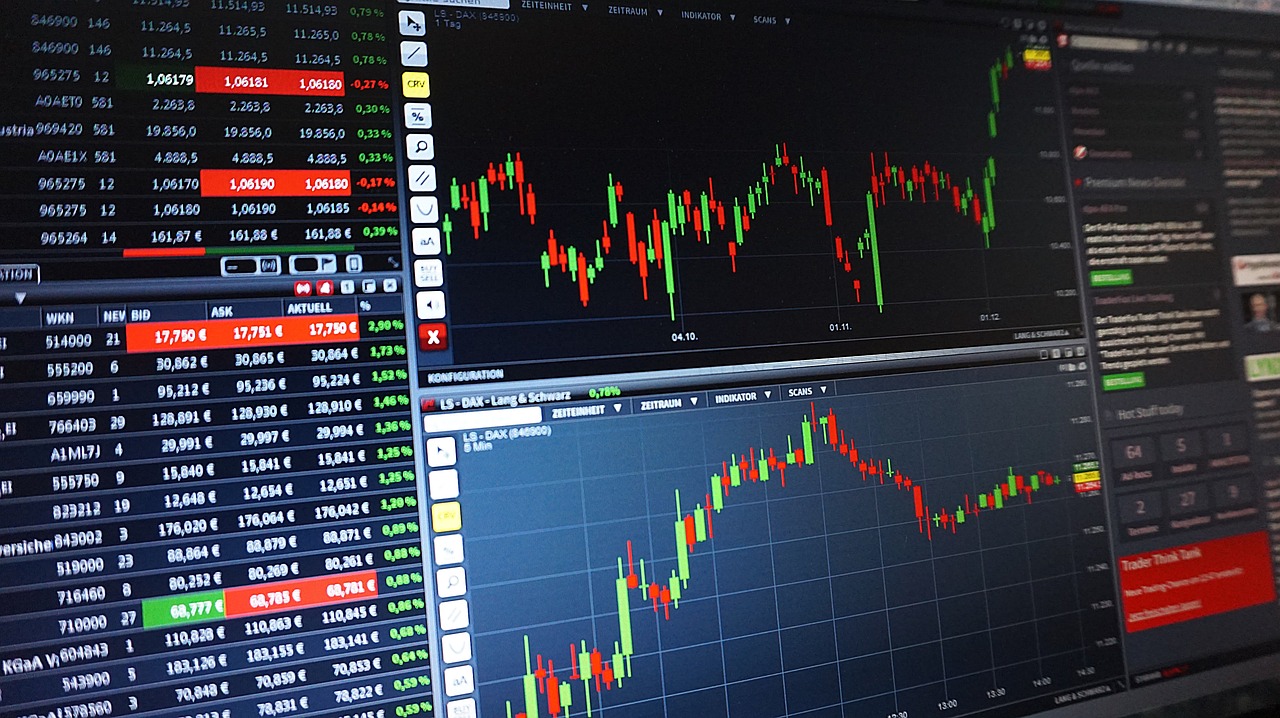 Cryptocurrency exchange Huobi is collaborating with Japanese investment group SBI to start new cryptocurrency exchanges.
The two exchanges, which are called "SBI Virtual Currency" and "Huobi Japan" will make their debut next year.
The exchanges would provide yen-denominated cryptocurrency services, said a statement on Huobi's website.
Though a release date hasn't been mentioned, They said in its statement that its chairman Li Lin and SBI Group chairman Beiwei Kitao had inked a cooperation agreement creating the exchanges.
It's a significant development for Huobi, which was one of China's "Big Three" bitcoin exchanges before a crackdown by Chinese authorities.
That pressure ultimately resulted in Huobi, along with BTCC and OKCoin, to stop offering trading services in that part of the world.
Huobi is making moves to establish itself in nearby Japan, which has seen notable interest in cryptocurrency trading since the government there announced bitcoin a form of payment method earlier this year.
In its statement, They announced potential areas of cooperation between the two firms.
"In addition to setting up two subsidiaries, the two sides will flexibly mobilize technologies, knowledge, and personnel to jointly develop digital asset-related businesses in Japan and Asia through mutual complementarity and strength," the company stated.