Investment Manager Alleges Kodak's Blockchain Pivot Not Genuine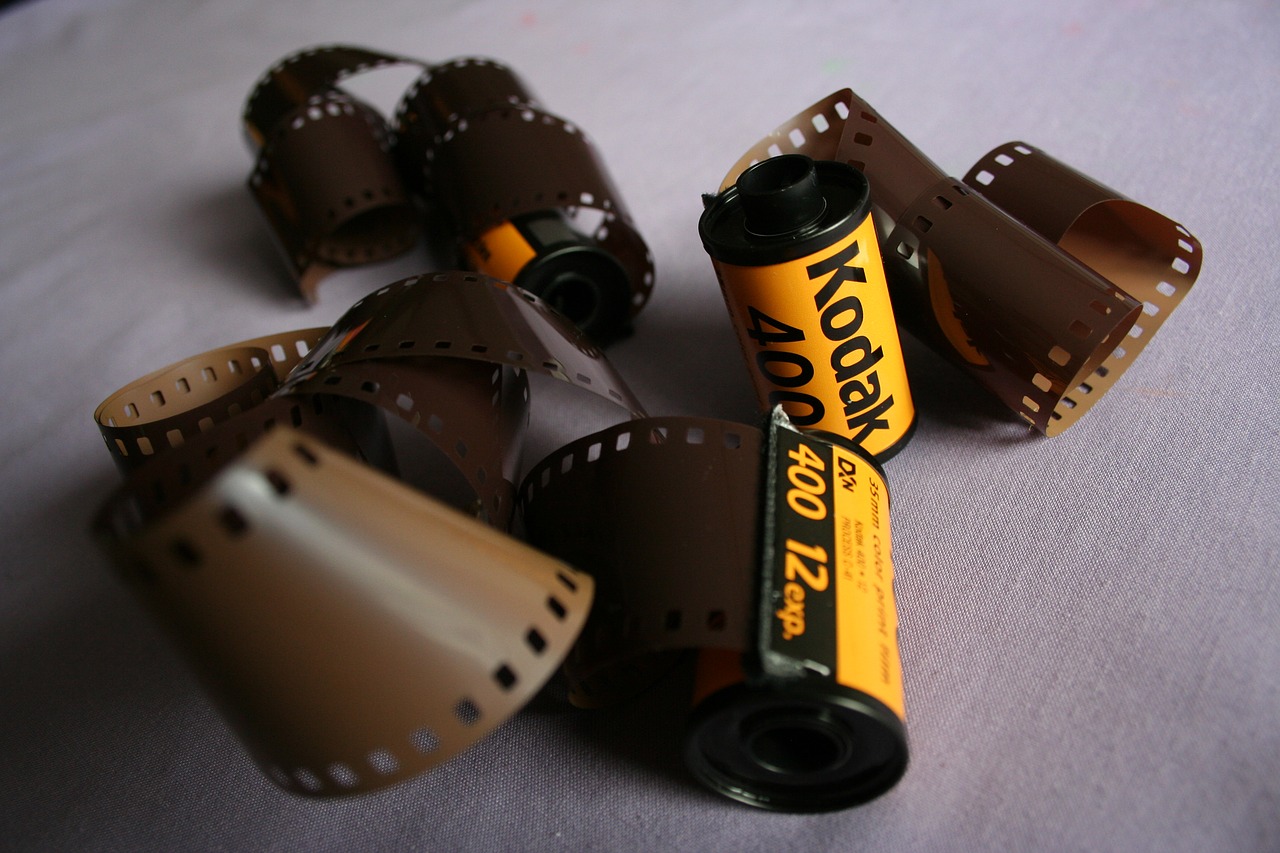 A hedge fund manager is raising concerns regarding the pivot of Kodak towards blockchain technology.
In a research report that was released to the public the other day, Kerrisdale Capital claims that Kodak's blockchain effort isn't frank, calling it "a last-ditch stock promotion gambit for a company hurtling towards bankruptcy."
Kerrisdale holds a short position on Kodak's stock, and has gained a reputation for giving pointed opinions on public stocks that could move prices.
As reported before, Kodak revealed an initial coin offering (ICO) on January 9 in a bid to apply blockchain technology to resolve copyright issues faced by photographers.
The news was followed by a huge 37% jump in the company's stock, and a period of improved performance.
However, in the recent report, Kerrisdale Capital said its studies leads it to think that Kodak won't be able to compete with other blockchains startups, because "it's staring at the possibility of default and a debt restructuring in the next 12-18 months."
As such, the hedge fund claims that Kodak does not have the technological capacity and the funding to fulfill its claimed KodakCoin technology and thus transact and store images over a blockchain.
Talking about its separate plans to jump into the mining market as well, the firm advanced its argument that the return of investment on Kodak remains questionable.
The report says:
"Kodak's cryptocurrency ploy hits all the major buzzwords – blockchain, smart contracts, distributed ledger, ICO, etc. But look through the PR spin, examine the true merits of using blockchain for the proposed service, and it's obvious the project is poorly thought out and will never work as promoted."
It concludes:
"Kodak faces significant debt maturities, tightening liquidity, and restrictive debt covenants while financials are in free fall. The company is a sub-scale player in a highly competitive, secularly declining industry.
"Management has repeatedly failed to stem negative free cash flow and botched long promised asset sales. The situation is grim and these same set of circumstances bankrupted the company 6 years ago. Kodak doesn't have the luxury of hoping startup blockchain projects succeed – it's staring at the possibility of default and a debt restructuring in the next 12-18 months.
"Potential ICO proceeds and royalty payments from KODAKOne do not change the high probability of these events. Rather than dreaming of a "new economy" for photographers, shareholders should be concerned about an eventual wipe-out. We view the equity as worthless, implying downside of -100%."