UK Financial Watchdog FCA to Keep Close Eye on ICOs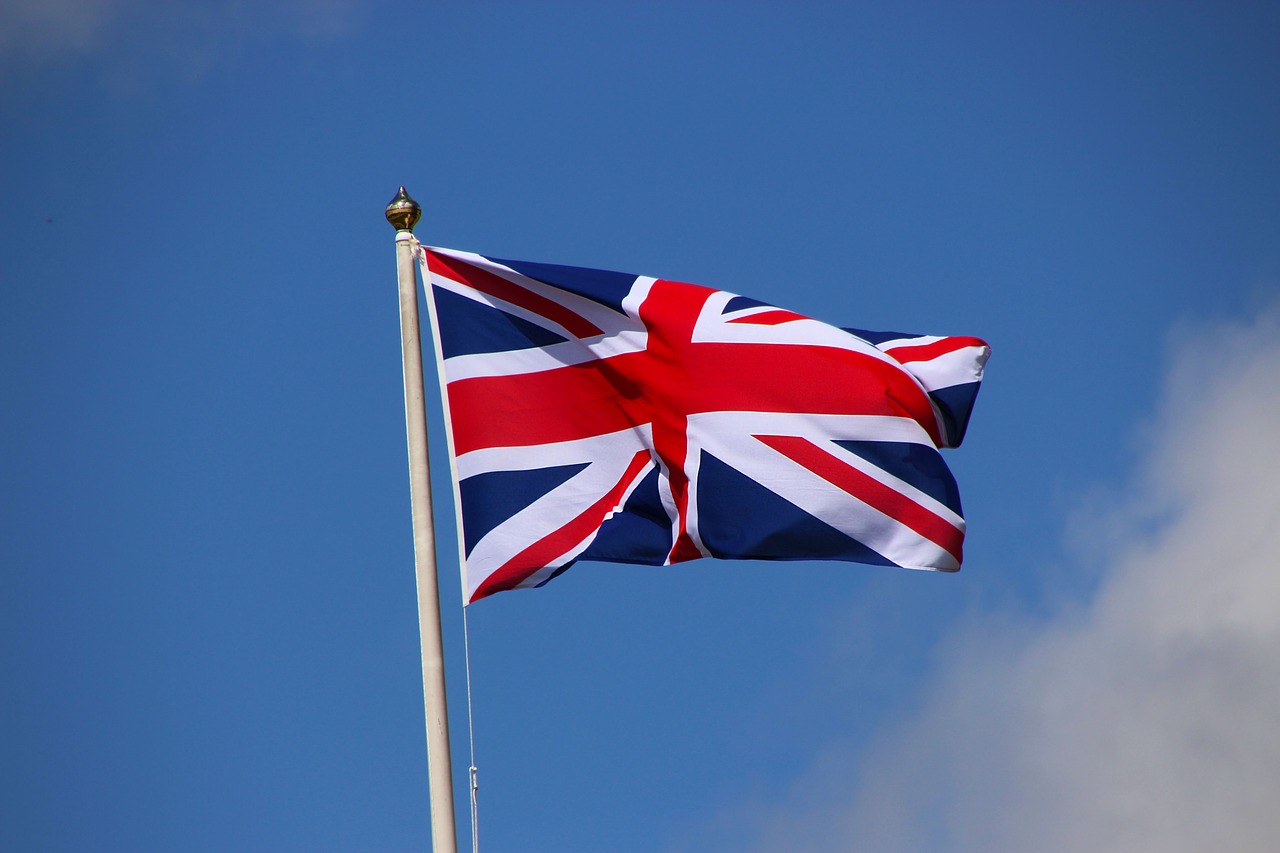 United Kingdom's financial watchdog FCA said that it would conduct a thorough investigation on the applicability of national laws to the initial coin offering (ICOs) funding mechanism.
This is to see if the need for "further regulatory action" on ICOs is pressing or not.
In a statement issued recently, and connected to its past remarks on blockchain, the Financial Conduct Authority (FCA) said that it seeks to perform a "deeper examination" of developments.
They would go about doing this by collecting more evidence and information.
According to the statement:
"DLT (Distributed Ledger Technology) has come to greater public prominence as it underpins digital currencies such as Bitcoin.
"This paper is not about Bitcoin or other so-called cryptocurrencies.
"Rather its remit is to consider the range of ways that DLT can impact on financial services and the regulatory implications."
It continued:
"The FCA will continue to monitor DLT-related market developments, and keep its rules and guidance under review in the light of those developments.
"It will work collaboratively with industry, HM Treasury, the Bank of England, the Information Commissioner's Office and other UK bodies to ensure a co-ordinated approach towards DLT in the UK.
"At an international level, the FCA will work closely with national and international regulatory bodies to shape regulatory developments and standards."
The FCA said that an ICO-related business proposition needs to be designed with consumer in mind.
"In the meantime, the FCA highlights how an ICO-related business proposition needs to be designed to satisfy the 'consumer benefit' condition for access to the FCA's Innovate facilities."
At the time, the FCA released a warning to consumers about the risks of ICOs stating it as "very high-risk, speculative investments."
It further said that ICOs are unregulated, and that as such, certain safeguards available for other assets don't extend to the market.
Other possible risks include the price volatility of cryptocurrencies and the possibilities for fraud.
Still, in the feedback statement, the FCA also listed briefly how it believes ICO businesses need to conduct operations for the "consumer benefit."
It also pushed back against the idea that its guidance doesn't relate to public blockchains.
The FCA's DLT discussion paper saw 47 responses from various market participants including regulated firms, trade associations and law firms.